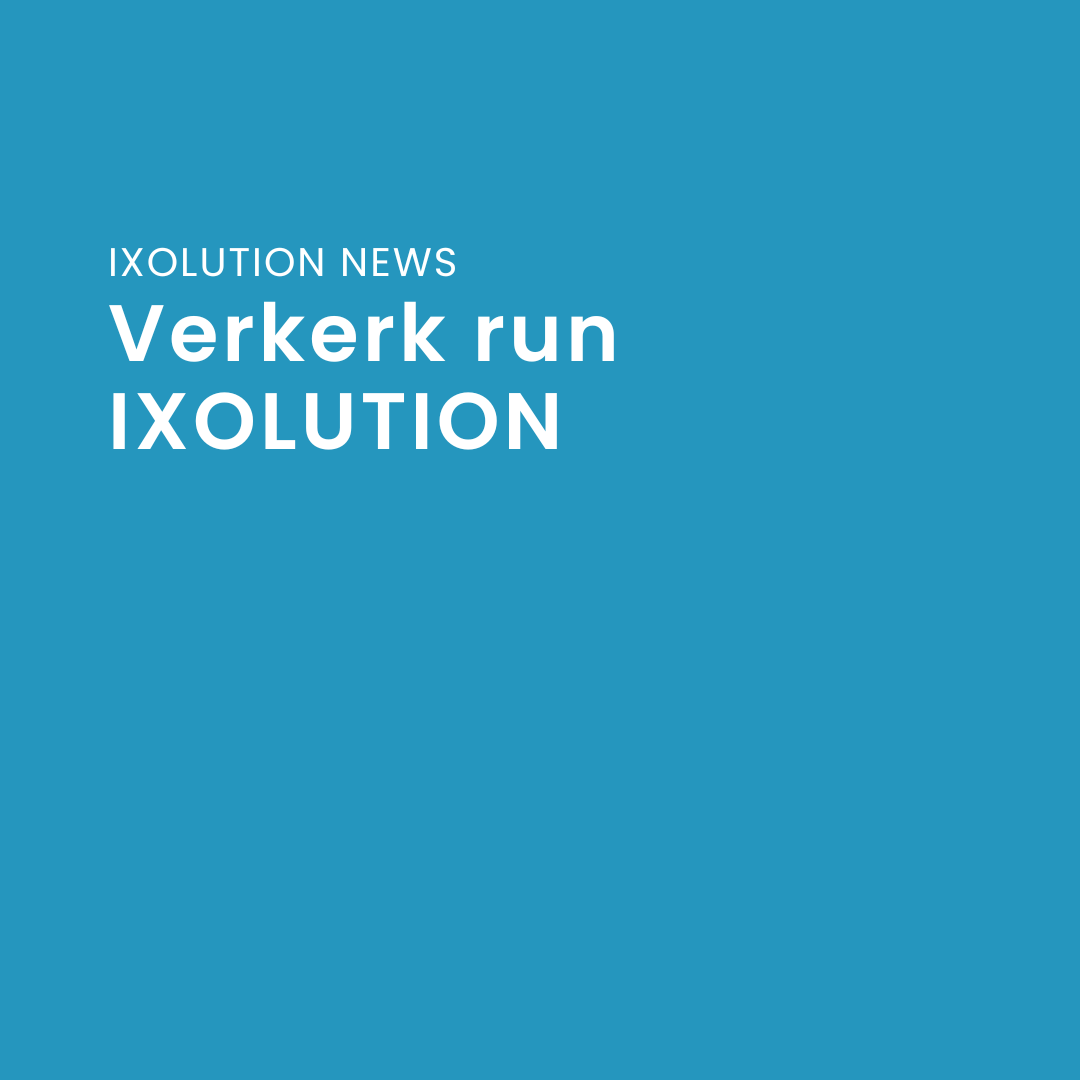 Last week, IXOLUTION employees, Andre Van Elferen, Bob Smedes, Jeffrey Boer, Robert de Rooij, Steven Kies, Ton Stuit, Marc Venema, Michiel Reitsma BBA and Maarten van der Westen participated in the 44th edition of the Verkerk run in Zwijndrecht!

They ran no less than 10 km!

We are extremely proud of their achievement.

Attached an impression of this great day!