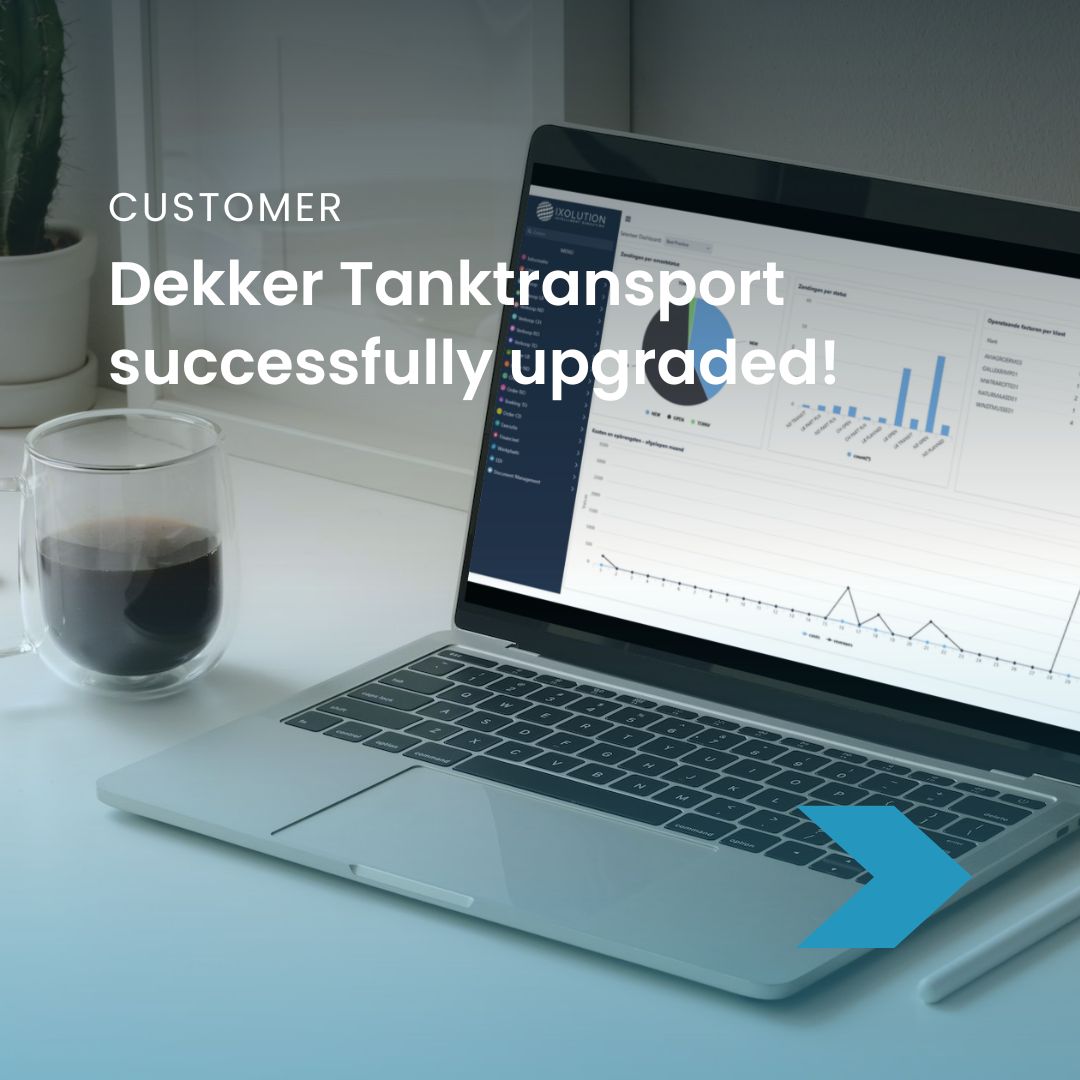 Last weekend, the upgrade to the 2022.2 release was successfully completed by our customer Dekker Transport & Tank Opslag. Next to the update of the TMS, the databse has also been updated to ORACLE 19 and the application runs in a completely new Azure environment. 

"As a result, we have been able to take another major step in the further automation of Dekker Transport BV. We can now serve our customers and drivers even better and take communication to a higher level." Says Jeroen de Vries, ICT Manager at Dekker Tanktransport BV.

Dekker Tanktransport BV transports liquid foodstuffs for the food and feed sector and uses the IXSuite LB module for this.

If you want to know more about a release change from release 2022.2, please contact us!