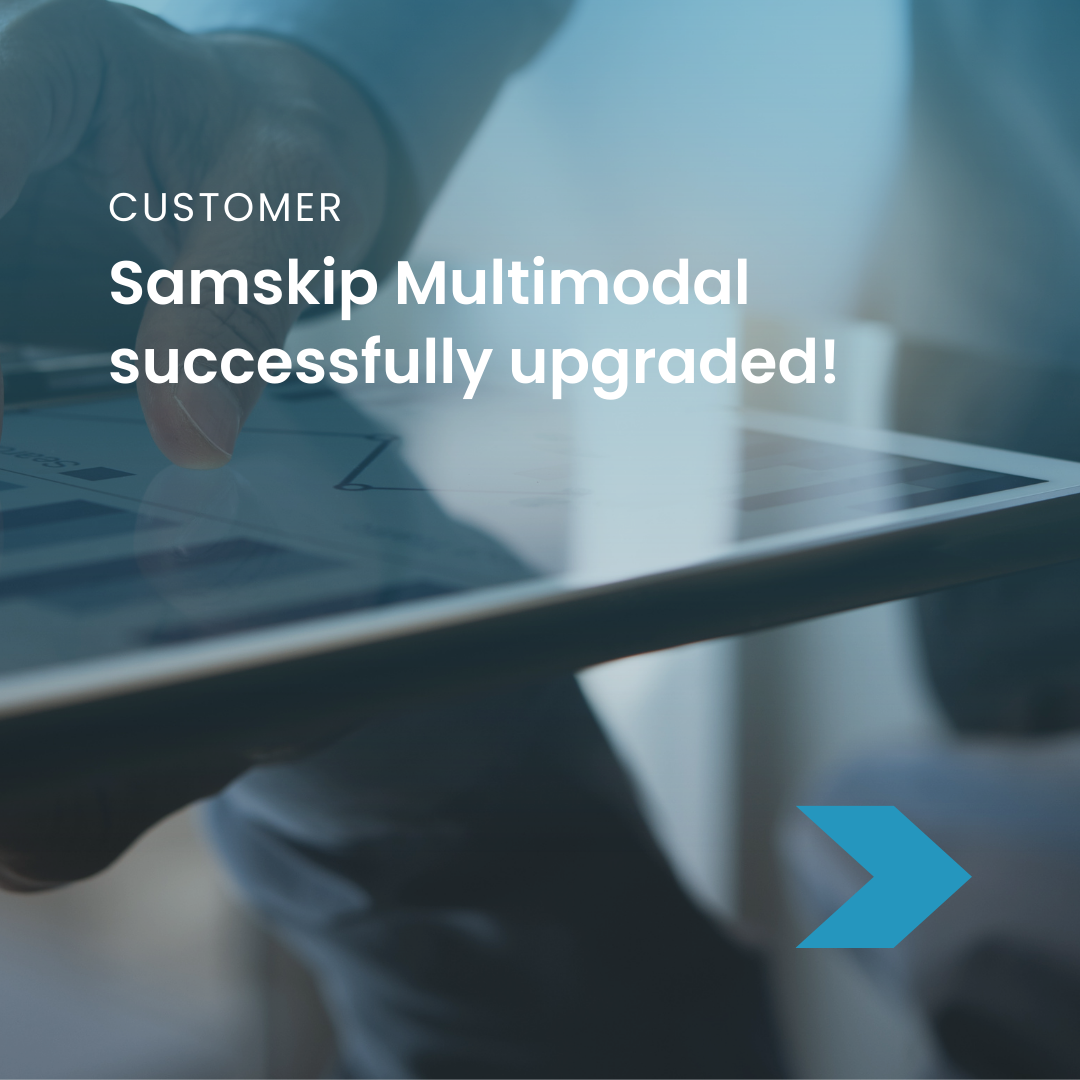 Thanks to intensive preparations and good cooperation, Samskip in Genemuiden has been successfully upgraded to IXSuite 2023.1! Our software is always backward compatible, so switching to a new release is without the risk of losing data and data.  

Samskip can now use the new functionalities available within IXSuite and is therefore also directly using the latest version of Oracle. In the coming period we will continue to work with Samskip to further implement the latest IXSuite software in the other regions as standard TMS for road, rail and barge.</p

Would you like to receive more information about a release change to the latest IXSuite Release? Then contact us!