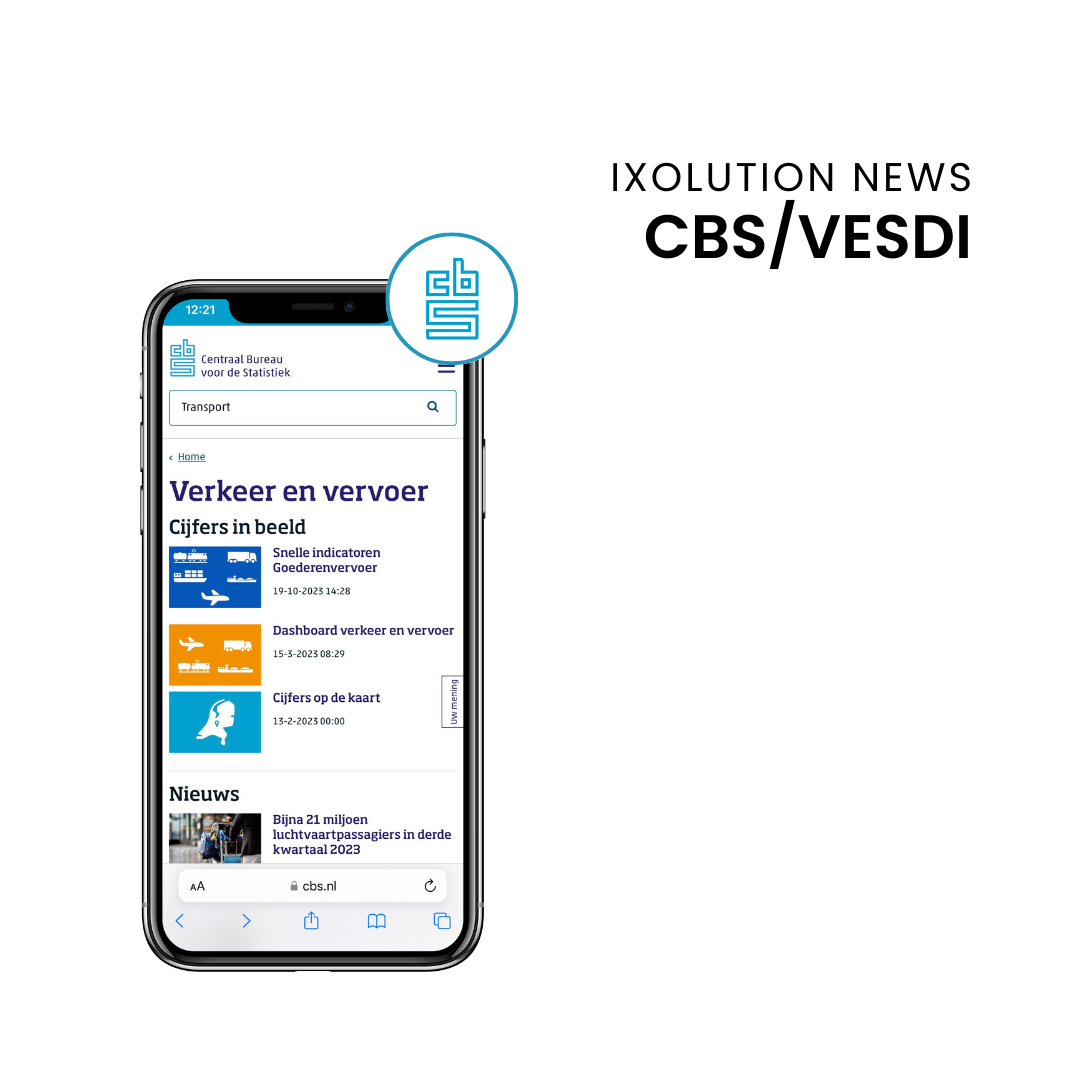 CBS/VESDI, a new way of submitting the annual CBS declaration on transport movements. Basically a much better way for CBS to obtain statistical information about transport movements and thus the use of roads, highways, border crossings, etc..

What exactly are the benefits and why should everyone use them? You can see it in the attached video!

Became curious? Ask about the possibilities and contact us for a demo!