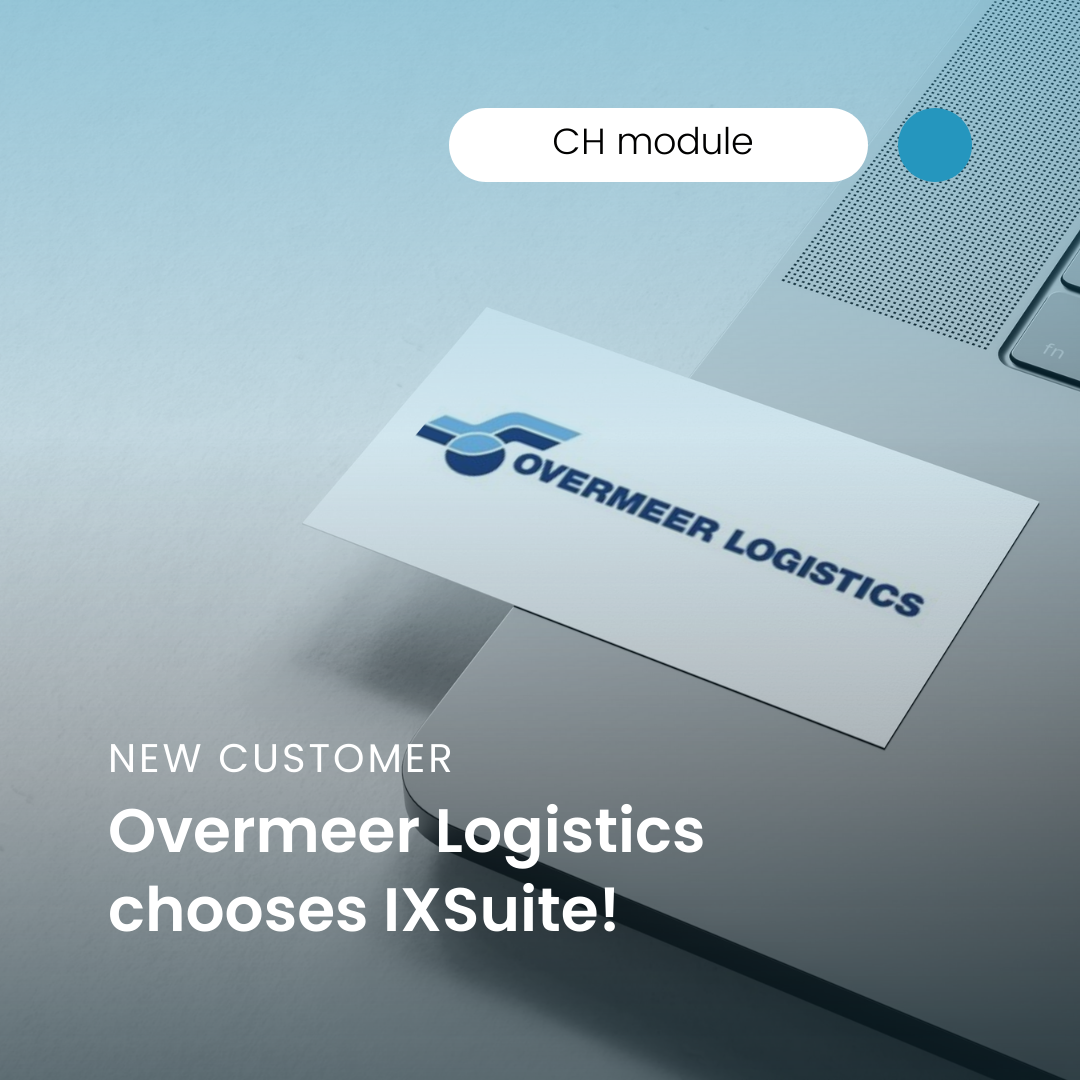 Jeffrey Michels of Overmeer Logistics and Ton Stuit signed the contract for the implementation of our TMS system, IXSuite and our additional module, IXBizzi.

OVERMEER LOGISTICS has its office in Mijnsheerenland and consists of several operating companies including; Overmeer Transport, Bok Transport & TSL. Overmeer specializes in the transport of liquids by means of (tank) containers, tank trucks and flexitanks. They also have their own repair and tank cleaning department and their own yard. Our IXTransportOperator (CH) module fits in seamlessly with this and offers them the opportunity for further growth and development in the future.

We welcome Overmeer Logistics and look forward to a sustainable partnership!