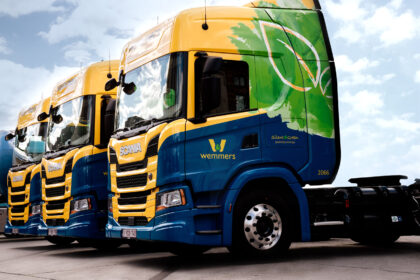 New Transport Management System (TMS): IXOLUTION
In the month of September, Wemmers has started the design and testing phase for its future TMS from IXOLUTION. This new TMS will enable Wemmers to keep control over its growing business and to better support the increasingly complex supply chains of customers.
Leon Bor, Operations Director and internal Project Lead: "We realized quite some time ago that the currently used software packages are not "future proof" and after a thorough selection process we have decided to choose for IXOLUTION. We are in the middle of our design and testing phase in which we are working closely together with IXOLUTION to make sure that we will have the smoothest transition possible. The target is to go live in Q1 2021 without any disturbance towards our customers; we aim for doing this right the first time.
Order Intake, planners, accounting and of course Management of Wemmers will be supported by the new system to enable even more efficient planning and accounting processes, as well as increasing managerial insight. This will make sure that we can maintain and even improve performance towards our customers, thus enabling them to do the same for their customers!"